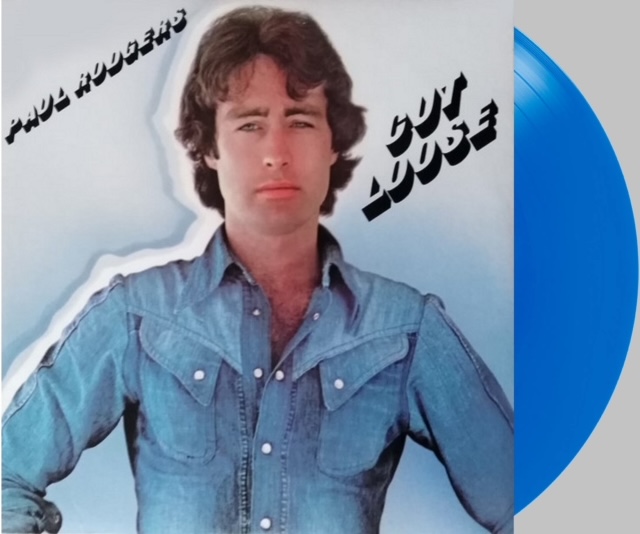 Originally released on the Atlantic Records label, "Cut Loose" has been out-of-print on vinyl for many years.
Friday Music is very pleased to announce the re-release of Paul Rodgers "Cut Loose" for the first time ever on 180 Gram Arctic White or Translucent Blue Audiophile Vinyl. Mastered impeccably by Joe Reagoso (Paul Rodgers) from the original Atlantic Records tapes, this super limited edition album will be one of the more important classic rock vinyl re-releases this year.
The "Cut Loose" Friday Music 180 Gram Audiophile Vinyl re-release also includes the original album cover graphics, not seen in the Lp cover format for decades.
For more information and to purchase the limited edition album visit fridaymusic.com
---